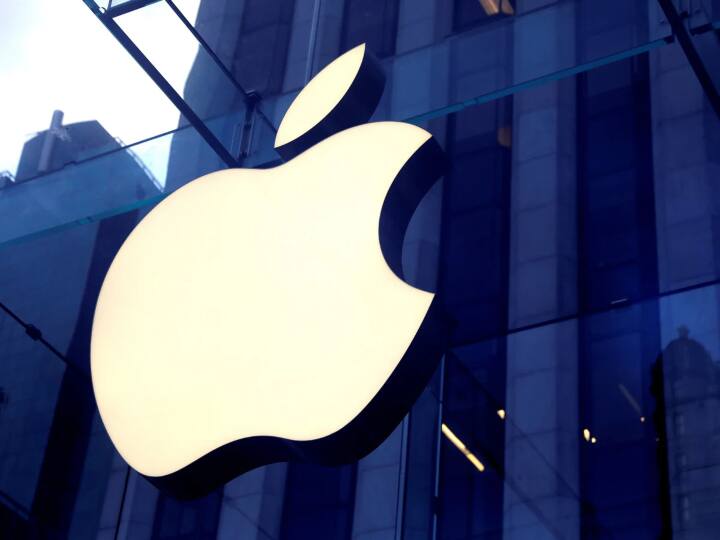 [ad_1]

Microsoft Apple Security Setting: Microsoft has told about security in Apple's Mac OS, which can give hackers access to user data by bypassing Transparency, Consent and Control (TCC) technology in the OS. According to Microsoft, this was informed to Apple through Microsoft Security Vulnerability Research (MSVR). As a result, Apple also released a security patch for it as CVE-2021-30970 as part of the security update released on December 13, 2021. Meanwhile, Microsoft has appealed to Mac OS users to implement these security settings as soon as possible.
The Transparency, Consent, and Control technology, or TCC, is a subsystem that Apple introduced in macOS Mountain Lion in 2012. TCC technology is meant to prevent apps from accessing personal information of users without their consent and knowledge. Settings related to TCC can be found in System Preferences (System Preferences > Security & Privacy > Privacy) in macOS.
Also read: Titan launches smart glasses, will take care of you from showing the way, taking selfies and making calls
With TCC, users can configure their MacBook's privacy settings such as camera or microphone settings or their iCloud account. Apple also established a security measure for TCC that prevents unauthorized code execution and implemented a policy that allows limited TCC access only to applications with full disk access.
Also read: These are the unlimited plans of Jio Airtel VI coming in less than Rs 200, also free
Microsoft said in a blog post, "We found that it is possible to programmatically change the home directory of target users and install a fake TCC database, which stores the consent history of app requests. If the patch is not fixed, hackers can can access user data.For example, an attacker can hijack an app installed on the device or install its own app and access the microphone to record private conversations or users' screen Capture screenshots of sensitive information displayed on
Also read: OnePlus 10 Pro Launched: OnePlus 10 Pro Launch, New Design 6.67 Inch Display and Features including 80W Charger
.

[ad_2]