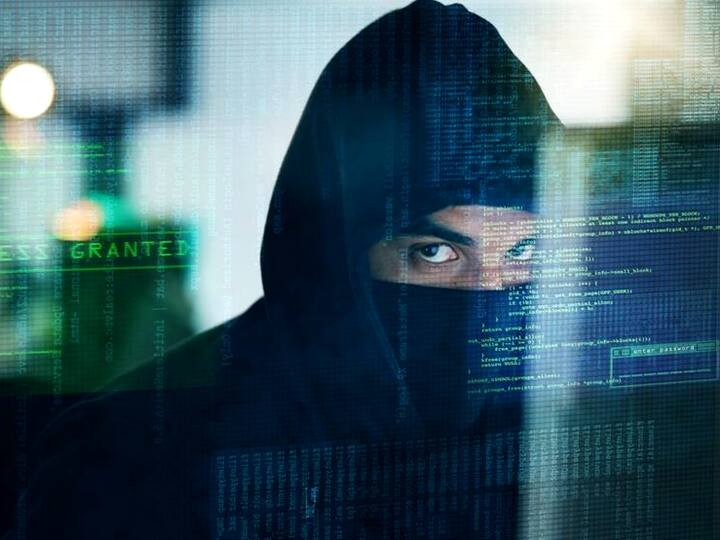 [ad_1]

Smartphone Tricks: Smartphones can be a boon for us humans but it is also the entry gate of information and sensitive data which can be misused if it falls in wrong hands. To stay safe from spyware and potential malware, the National Counterintelligence and Security Center (NCSC), the US government agency concerned with cyber security, issued a bulletin to help users be more aware and secure with surveillance tools. The NCSC has highlighted that companies and individuals are selling commercial surveillance tools to governments and other entities who have used them for malicious purposes.
What can a surveillance tool do?
These tools can record audio including phone calls.
You can track the location of the phone.
Can access and retrieve almost all content on the phone including text messages, files, chats, commercial messaging app content, contacts and browsing history.
Also read: Instagram New Feature: Now you will be able to see more posts on Instagram which you do not follow, new feature will come soon
What can be done about such monitoring devices?
While it is difficult to know if you are being targeted specifically, there are some steps listed by the agency that one can follow to stay safe in the future.
Update the device operating system and mobile application regularly.
Avoid opening links or attachments sent by people you do not know.
Don't click on suspicious links or suspicious emails and attachments.
Check the URL or directly go to the website before clicking on the link.
Restart the mobile device regularly, which can help remove or damage malware.
Encrypt and password protect your device.
Maintain physical control of your device whenever possible.
Use a trusted virtual private network.
Disable geolocation option and cover camera on the device.
Also read: LCD Typing Pad: Bring home this special feature for Rs 200, this LCD writing pad will work from drawing to making notes
The agency has claimed that these pointers will help users stay safe, but there is no guarantee that they will protect you in the event of a hack. To be safe, it is advisable to be careful with sensitive data and also to assume that the device has already been tampered with.
read this also: Twitter New Features: A feature like TikTok will come on Twitter, you will be able to reply to any tweet with photos and videos
.

[ad_2]